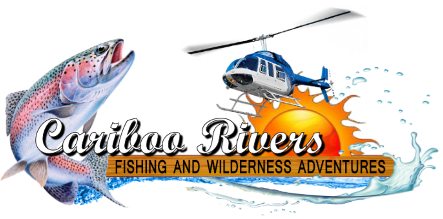 Welcome to Cariboo Rivers Fishing and Wilderness Adventures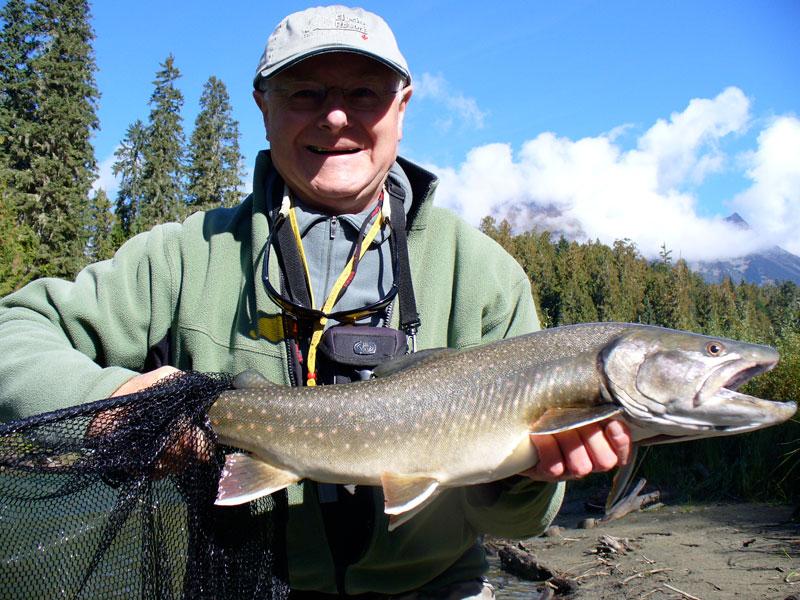 Cariboo Rivers Fishing And Wilderness Adventures are professional angling guides specializing in fly fishing and wilderness adventures.

We offer some of the best trophy fly fishing in British Columbia on world famous lakes and rivers. From the Chilcotin region in the west to the Cariboo Mountains in the east we operate in a 4000 square mile area of BC's Cariboo Chilcotin Region.

Let your host Doug Mooring and his top guides ensure that you have an outstanding adventure of a lifetime! We also offer Helifishing

Blackwater, Quesnel & Cariboo Rivers, Mitchell, Horsefly, Swift River.

Blackwater daily and 4 to 6 day float trips for the best dry fly fishing action in BC. Mitchell and Horsefly for World Class Rainbow Trout (3 to 10 lbs)

We operate on 7 major rivers, including the Blackwater, Mitchell, Horsefly, Quesnel and Cariboo, dry fly fishing for Trophy Rainbow Trout and Dolly Varden.

We also fish world class lakes, such as Dragon and Quesnel Lake for Trophy Rainbow Trout. Each of our 20 British Columbia lakes has been carefully selected for the size and quality of the angling.

These diverse and exciting rivers and lakes, can have you enjoying guided fishing from the dry Chilcotin plateau in the west to the rivers of the BC interior rain forests of the Quesnel Lake watershed in the east.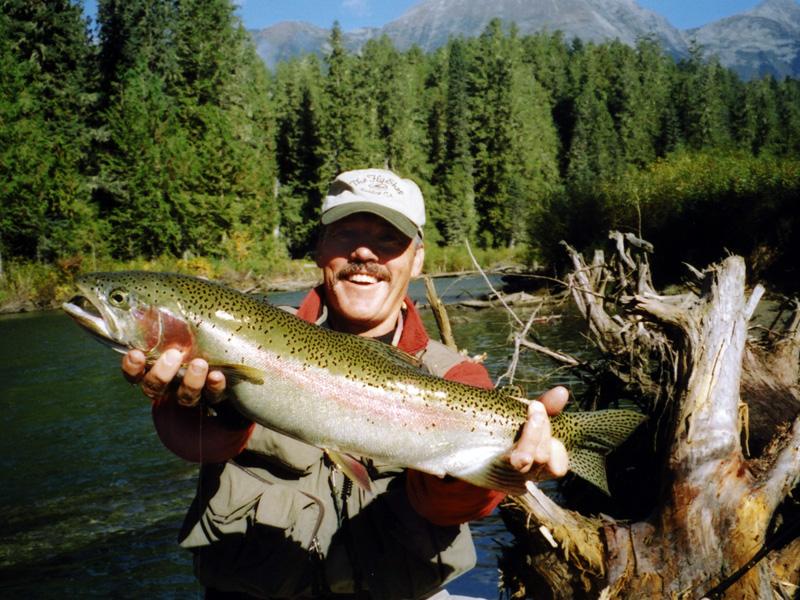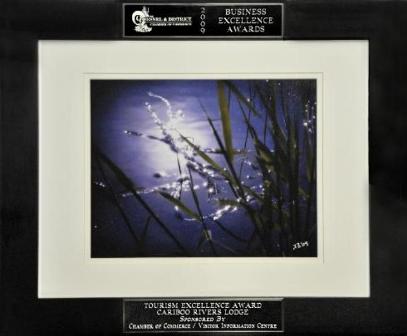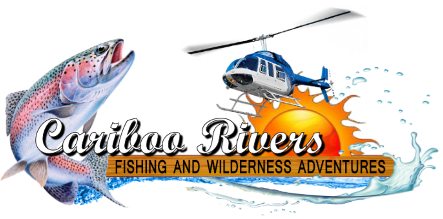 FOR RESERVATIONS AND INFORMATION CONTACT:
Cariboo Rivers Fishing and Wilderness Adventures
820 Baker Drive
Quesnel, B.C., Canada, V2J 7H4
Cell: 250-991-8114
Website: https://caribooriverfishing.com/
E-Mail Us: Click Here