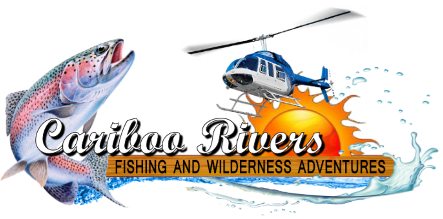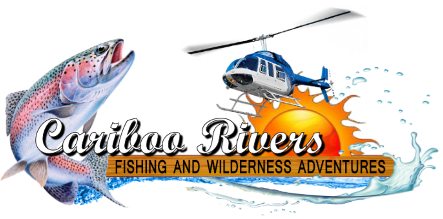 FOR RESERVATIONS AND INFORMATION CONTACT:
Cariboo Rivers Fishing and Wilderness Adventures
820 Baker Drive
Quesnel, B.C., Canada, V2J 7H4
Cell: 250-991-8114
Website: https://caribooriverfishing.com/
E-Mail Us: Click Here
The Cariboo River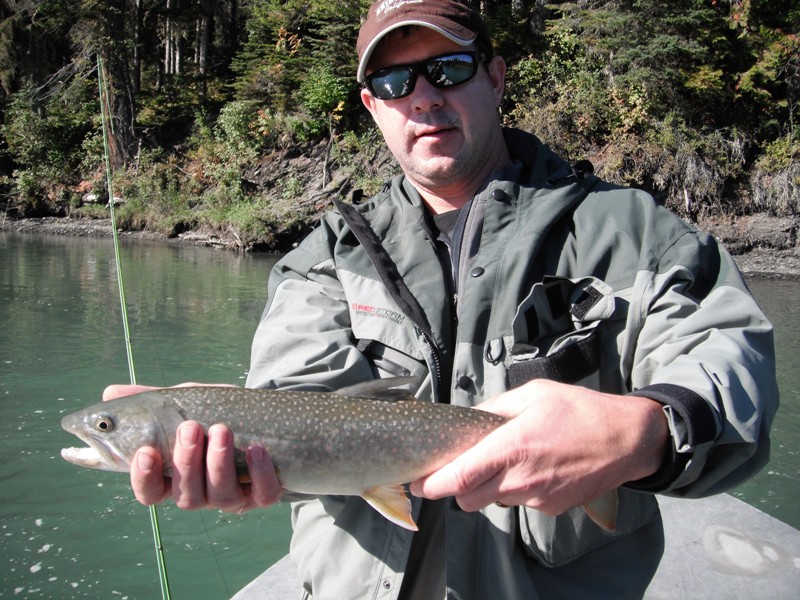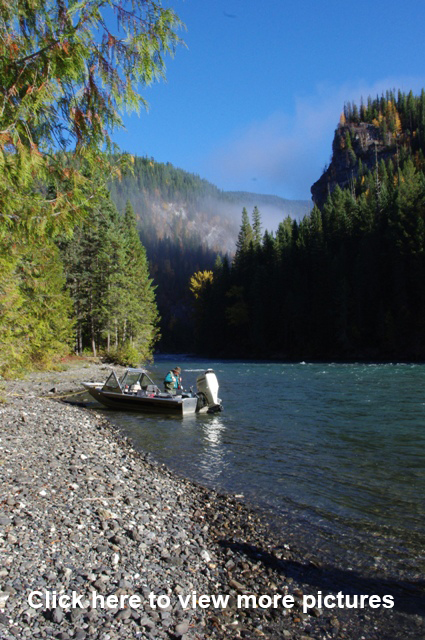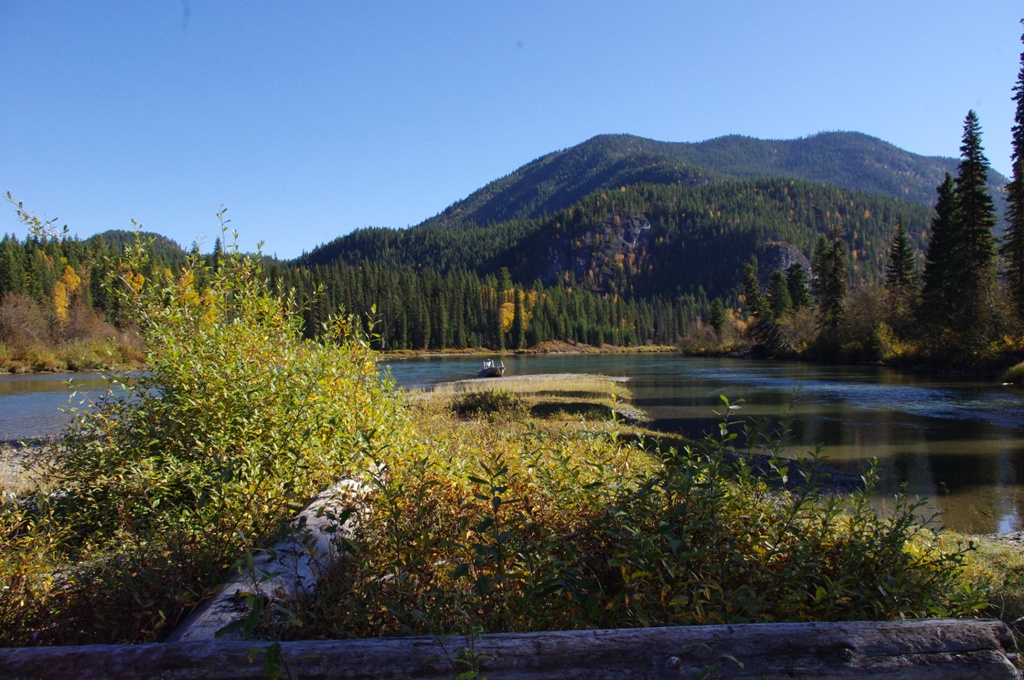 Draining from the ice capped Cariboo Mountains the river flows through Bowron Lake Park into Cariboo Rivers Park and continues on to meet the Quesnel River.

The water has a light green glacial tint, all fish are wild, you find Rainbow Trout up to three pounds, Bull trout can be over 10 lbs.

Rocky mountain white fish are also caught as you fish amongst the spawning Salmon.

Catch rates are usually high with lots of bull trout being caught!

I have fished this river for over thirty years and know most of its secret place`s, we will use jet boats, white water rafts and wade into canyon sections which rarely get fished. Dry lines and 5 or 6 weight rods are recommended.

You could always bring a sink tip along as well as the river has good nymphing. Having Park permits in place allows us to fish in the Cariboo Rivers Park when the salmon are back, we practice catch and release and leave no trace, thus leaving the areas beauty as timeless as ever!!
For those wanting the executive experience we can access many areas of this river by Helicopter we have 2 heli`s available for your enjoyment.

Come enjoy the tight line experience and some of the cleanest air on the planet!!

Cheers Doug